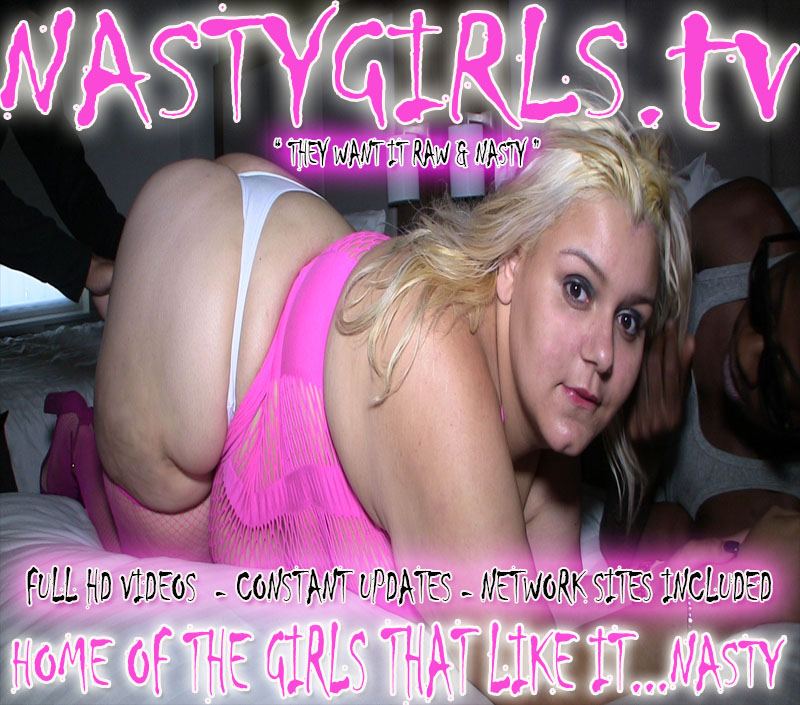 THIS IS WHERE ALL THE GIRLS CUM AND GET NASTY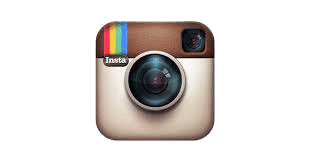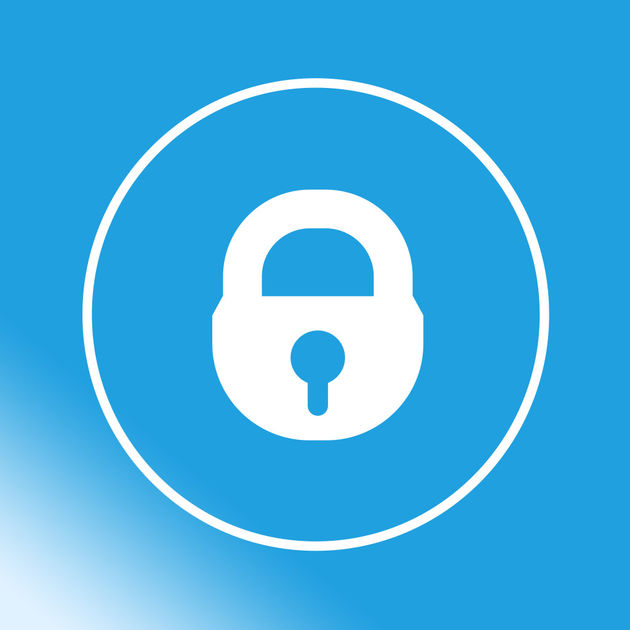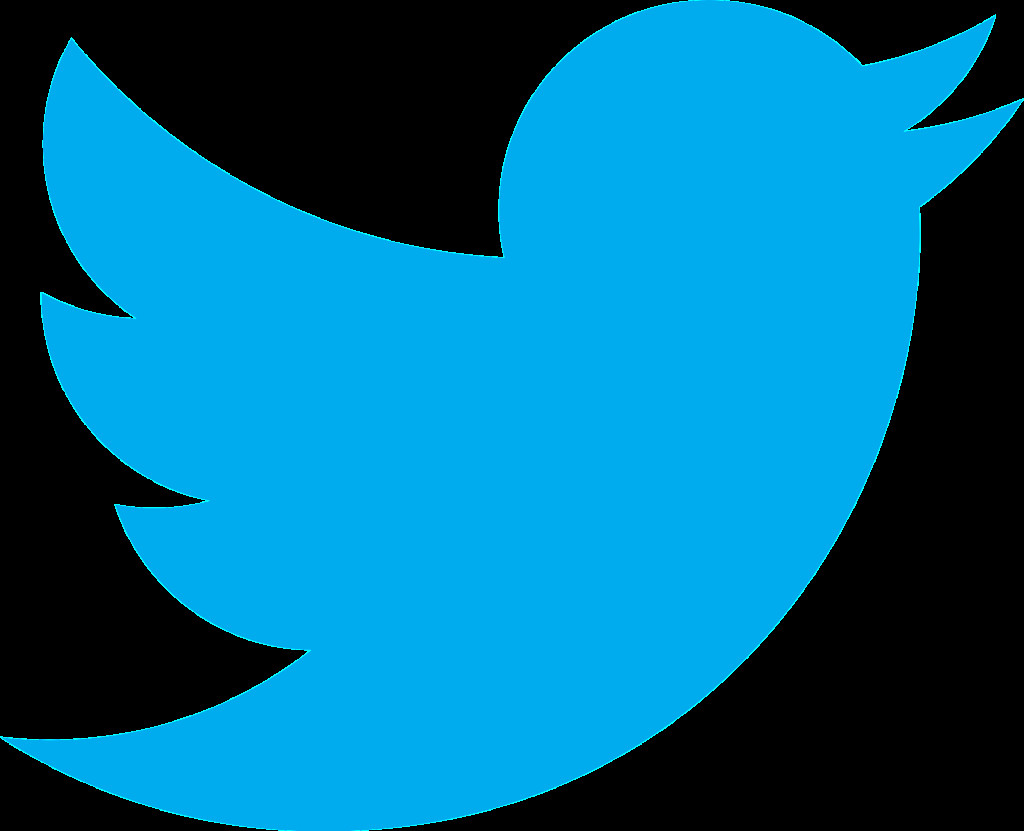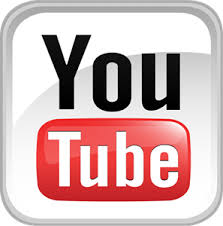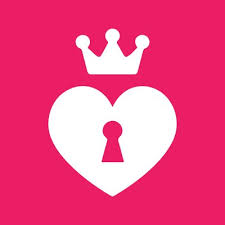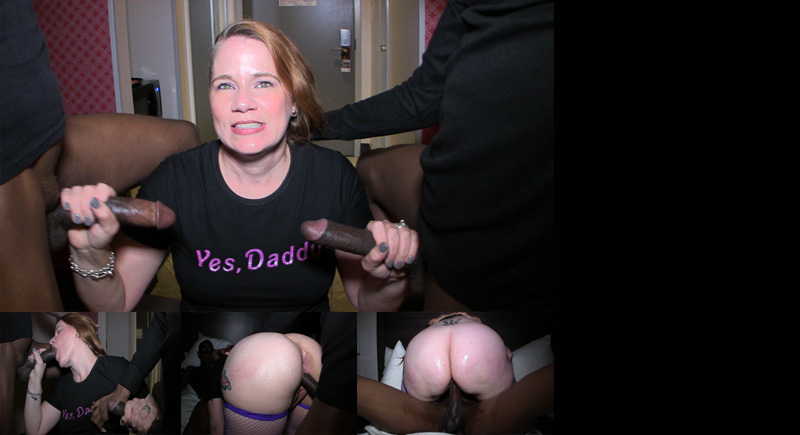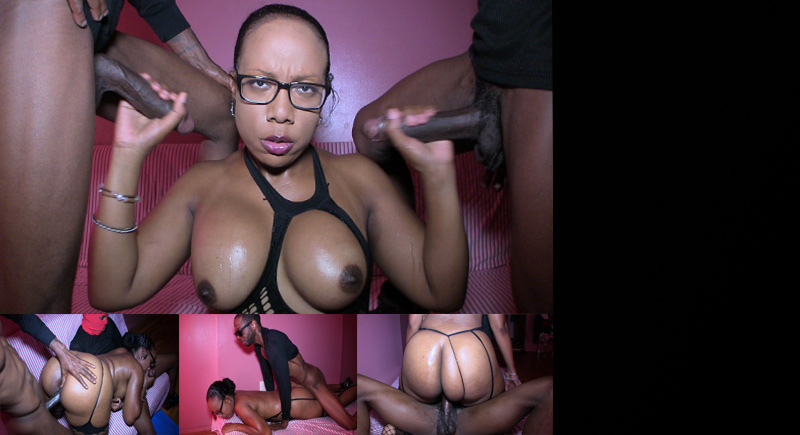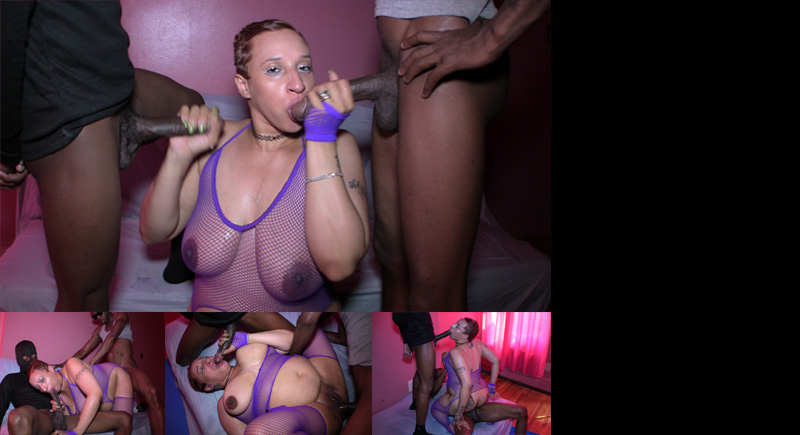 UPDATE 8 - 15 -18
WELCOME TO NASTYGIRLS.TV , WHERE IT ALL GOES DOWN, NO HOLES LEFT UN FILLED LOL. UP FOR THE FIRST DATE IS THE EVER SEX, AND OFFICIAL NASTYGIRL SHO N TELL. 6 MONTHS PREGNANT AND STILL SUCKING AND FUCKING LIKE A SEX MACHINE.

SHE TAKES ON D RUFF AND MR. FINESSE IN THIS PREGNANT FUCK SESSION. THIS IS A MUST SEE, MUST JOIN. NOW.
UPDATE 7 - 23 -18
UPDATE 7 - 23 -18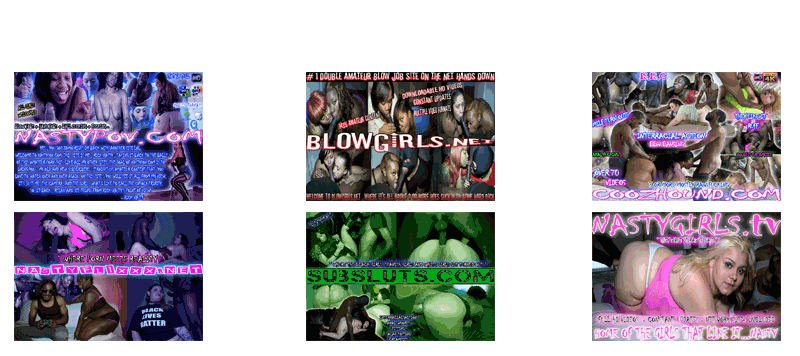 WHEN YOU JOIN NASTYGIRLS.TV YOU GET ACCESS TO ALL THE SITES BELOW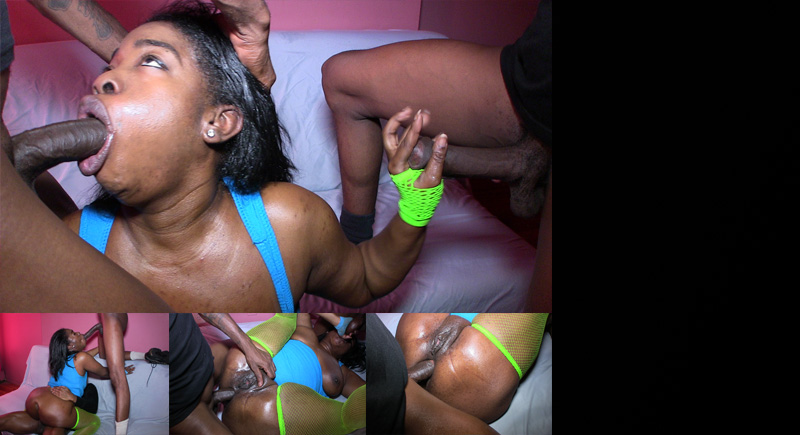 UPDATE 7 - 23 -18
HERE WE GO AGAIN, ANOTHER NASTY GIRL, GETTING NASTY. WE GOT THE SEXY , SHORT AND THICK BROOKLYN NASTYGIRL KENYA. SHE COMES THRU AND TAKES ON 2 BBC STUDS , D RUFF AND MR FINESSE.

MAN, WHEN I TELL YOU THEY WORKED HER OVER GOOD, THEY REALLY DID. YOU HAVE TO SEE HOW THEY GOT SO DEEP IN HER ASSHOLE IT WAS RIDICULOUS FOR SURE. WATCH HOW IT ALL GOES DOWN AND DIRTY LOL
HERE WE GO, ANOTHER NASTYGIRL FOR YA. WE GOT THAT BIG TIT , BIG BUTT MILF MS VAUGHN. SHE TAKES ON BBC STUDS D RUFF AND MR FINESSE, AND LETS BOTH OF THEM BUST OFF REAL DEEP INSIDE HER JUST LIKE THE CUM DUMPSTER SHE IS. WE KEEPING THESE NASTYGIRLS BUSY. FOR REAL.
A.T.M
DIRTY ANAL THREESOME
6 MONTHS PREGNANT
FUCK SESSION
DOUBLE CREAMPIE
MILF SESSION
HERE WE GO, ANOTHER NASTYGIRL FOR YA. UP THIS TIME AROUND WE GOT THE LOVELY BIG BUTT WHITE MILF GINGER REIGH. MAN, TRUST ME WHEN I TELL YOU THIS GIRL CAN TAKE SOME BBC...AND LOVES IT. WATCH HOW SHE TAKES ON BOTH BBC STUDS D RUFF AND MR.FINESSE. CLASSIC MATERIAL RIGHT HERE. BE BACK REAL SOON. CHECK OUT GINGERS INTERVIEW
BBC LOVING
MATURE MILF